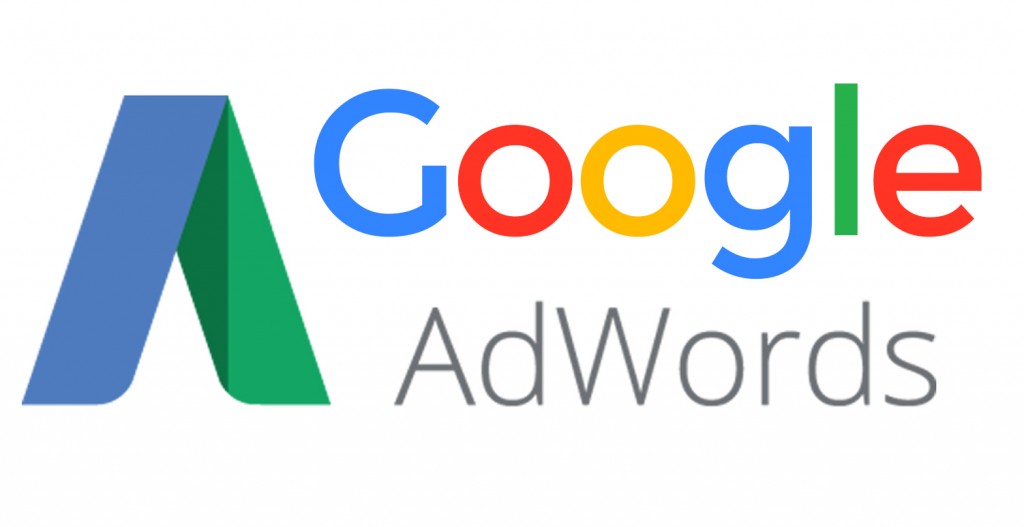 Google Adwords
Google AdWords is a simple and effective platform that allows you to creatively use text and images to reach a highly specific audience. When a user searches for certain terms, you can make sure that your ads appear in the search engine results.
It is a simple way to get your company listed at the top of the search engines for specific keywords, and you don't pay for the ad until someone clicks on it. At the same time, you can set a strict budget so you'll never pay more if there's a sudden burst in interest around your keywords.
Our Campaign Involves Following Process
Best Landing Page creation for good results through campaign
AdWords Account Creation
Website & Goal Analysis
AdWord Account Setup
Keyword Research
Text Ads & Image Ads Creation
Ad Copy Testing
Bid Management
Placement Sites Targeting
Conversion Tracking
Continuous execution, monitoring the Ads for better performance
Reporting the performance on weekly or monthly basis
Regular call to to google team for better performance.