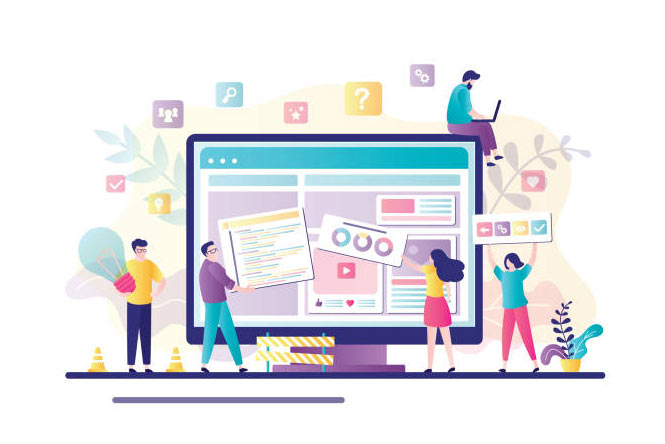 Why is a Website Important for Business?
A website is much needed for any business in the digital age. If you already own a business but doesn't have a website, you are most likely missing out on business chances. A website may be used to implement a range of marketing methods to help your business grow.
Web advertising also has a much wider reach than any other type of advertising. Your website serves as your company's online profile. You may market your company on the internet by using social networking sites, forums, and pay-per-click advertising services.
A website as well as an online presence plan can help you advertise your company online. A website is important since it contributes to a company's credibility. Another key consideration is that you have the ability to represent your clients; why should they rely on you and testimonials and facts to back up those opportunities by developing a website?
Your customers expect that you'd have a website.
Keep that in mind, your customer expects you to have a website where they can learn more about your business. As an outcome, your website can help you in growing your business, increasing brand value, increasing consumer interaction and target audiences, and delivering stronger marketing messaging. Consider all these: your website displays your brand image 24 hours a day, 365 days a year! Apart from e-commerce websites, many profession websites are information-based and attempt to address visitors' problem factors.